Use honey instead of sugar, this conversion chart will help you with the ratio to use.
A much healthier choice.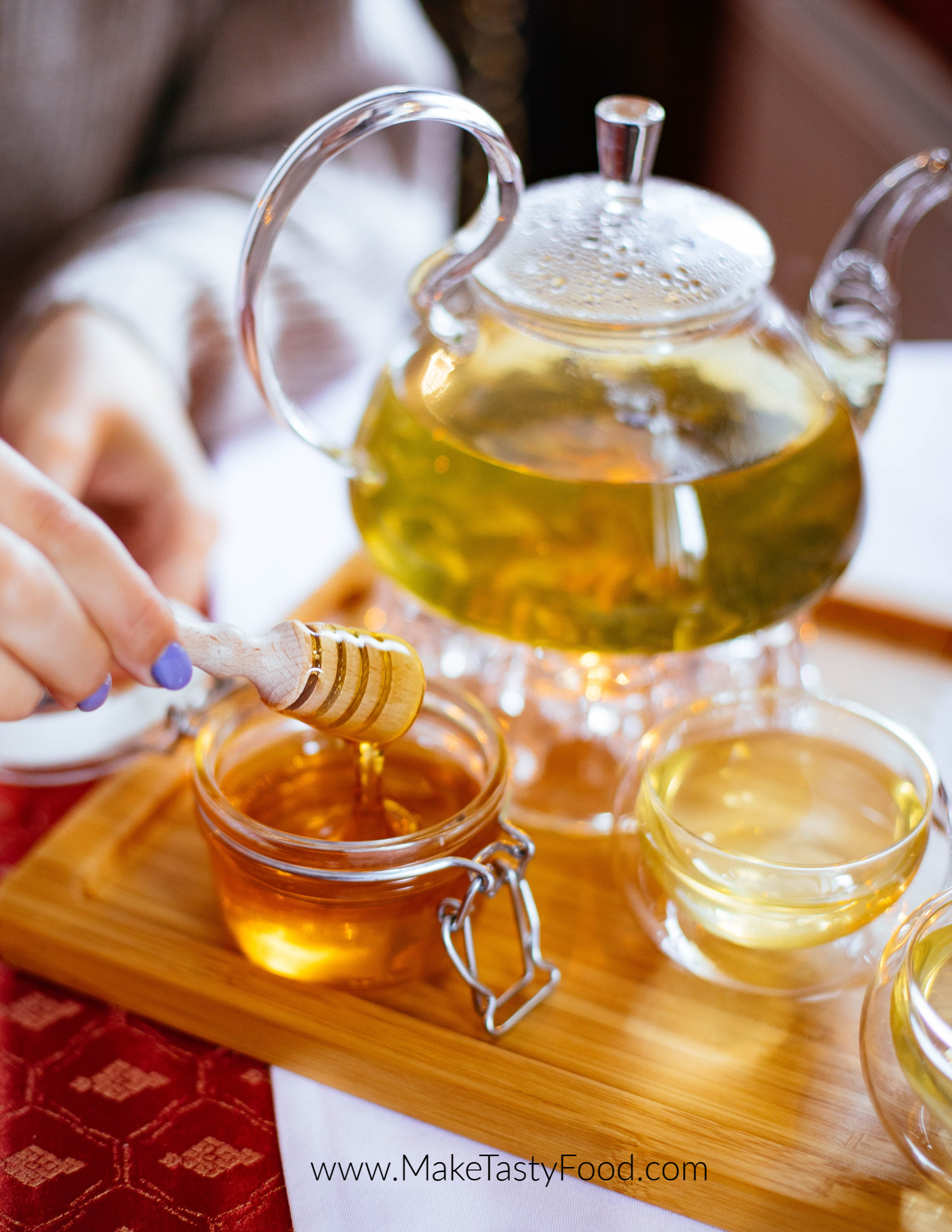 Use honey in tea instead of sugar, much healthier choice than sweeteners as well. View more honey ideas on the link www.saBeekeeper.com site.

Bake and cook with honey. A very powerful natural antibiotic. Organic raw honey. Pure amazingly tasty golden honey.
A teaspoon a day will keep the doctor away and germs.