Divine Oat and Chocolate Muffins
Divine Oat and Chocolate Muffins that melt in your mouth. Made with banana and honey for sweetener. Healthy natural ingredients.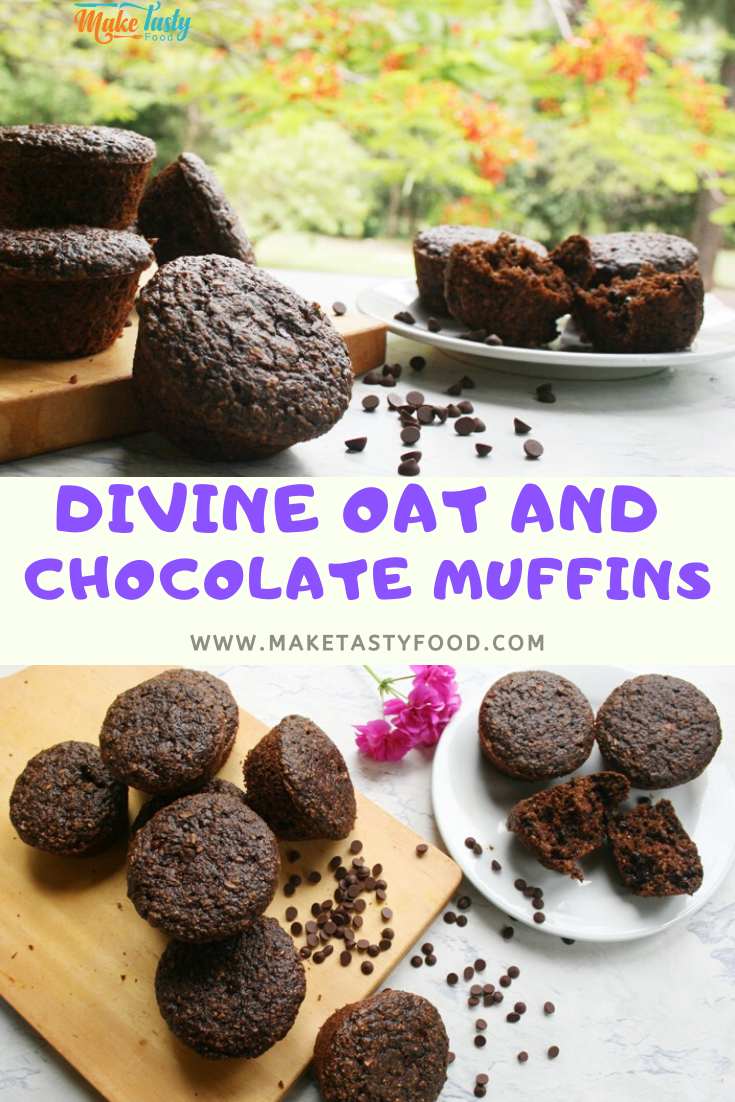 These divine oat and chocolate muffins are amazingly so delishes and worth the bake. My favorite by far.
Remove the muffins, when cooled and from the pan. They just melt in your mouth. Honey taste in them makes them so much more healthy and tasty.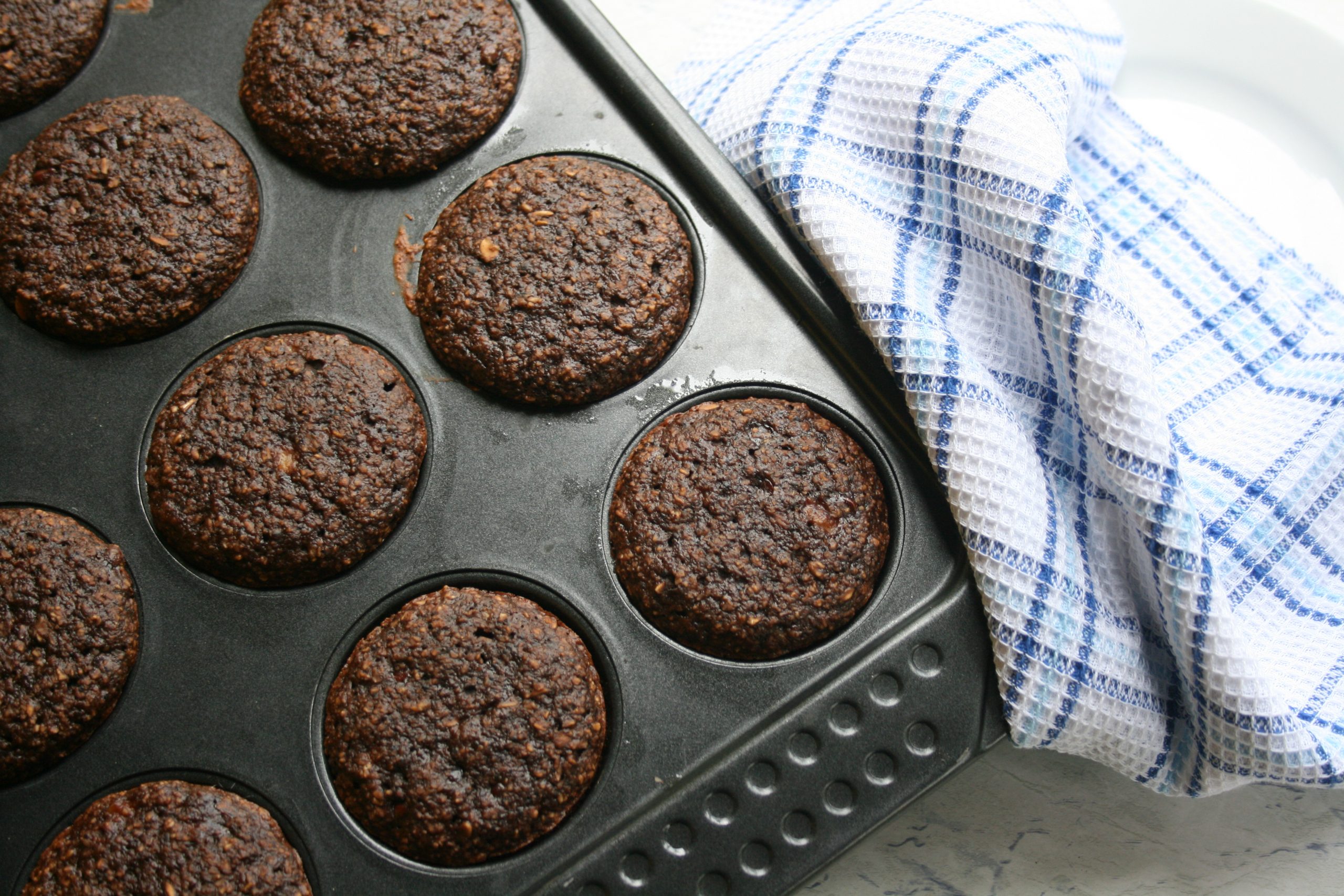 Healthy honey and chocolate chip filled oats muffins are very filling and such a treat.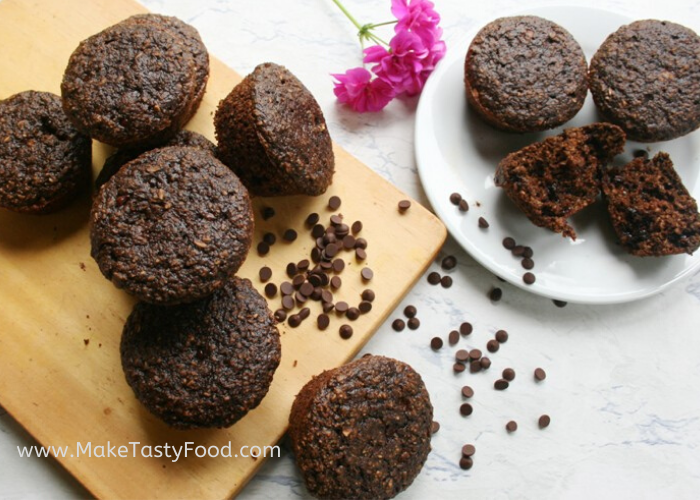 Oat muffins are really a winner for tea or breakfast. Honey and oats with chocolate, make it absolutely delishes.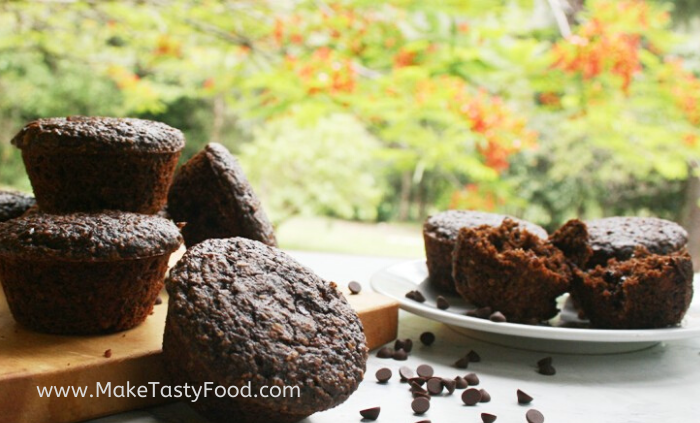 For more recipes made with honey and honey remedies click this link.
More muffin recipes for you.
The free printable for oven temperatures and conversion is available here