Divine Oat and Chocolate Muffins that melt in your mouth. Made with banana and honey for sweetener. Healthy natural ingredients.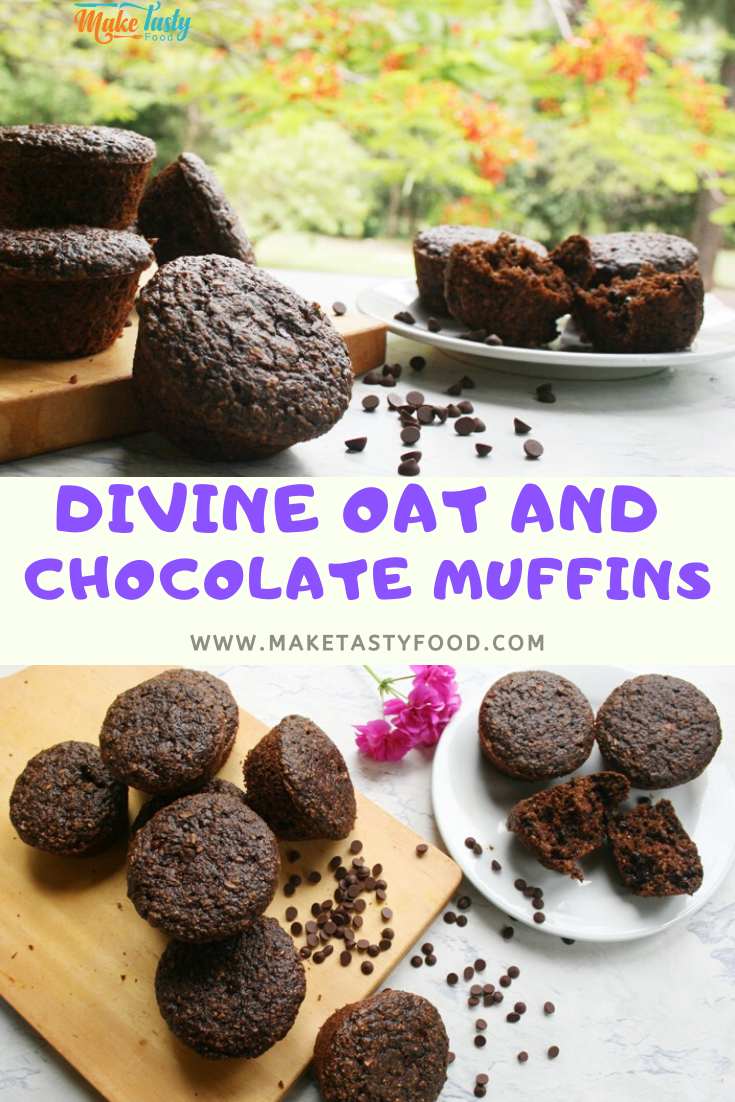 These divine oat and chocolate muffins are amazingly so delishes and worth the bake. My favorite by far.
Remove the muffins, when cooled and from the pan. They just melt in your mouth. Honey taste in them makes them so much more healthy and tasty.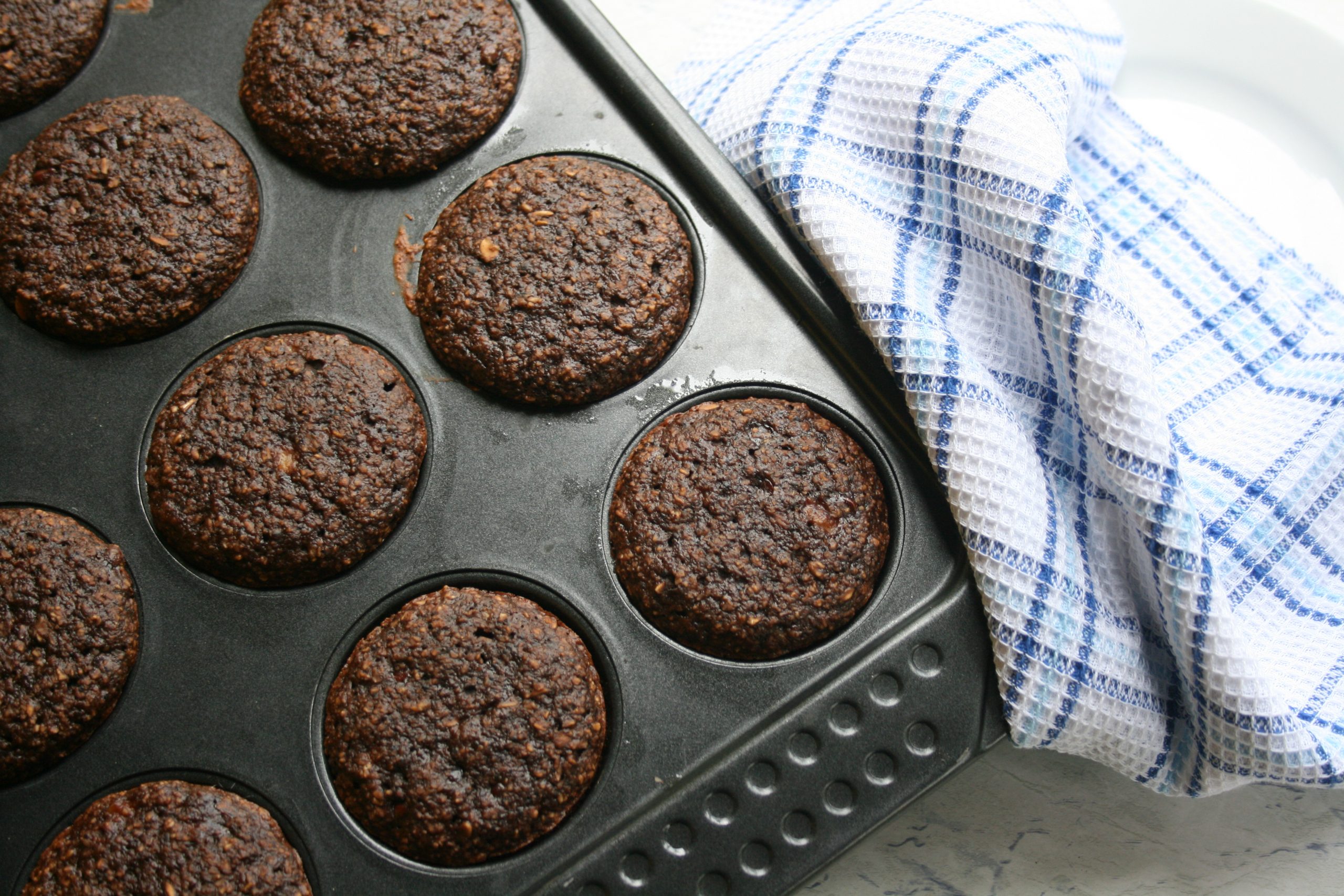 Healthy honey and chocolate chip filled oats muffins are very filling and such a treat.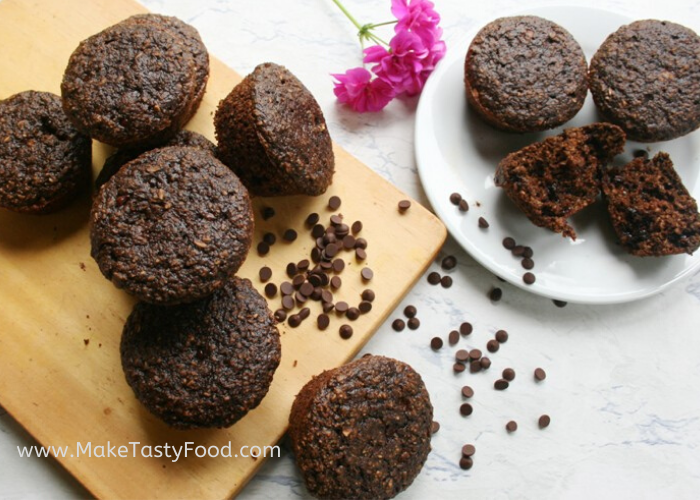 Oat muffins are really a winner for tea or breakfast. Honey and oats with chocolate, make it absolutely delishes.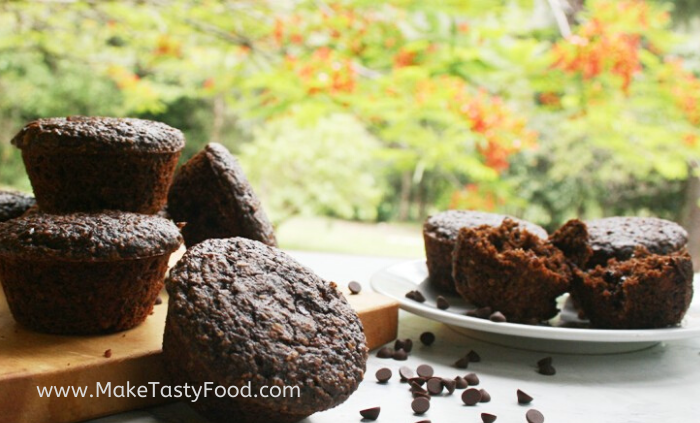 Divine Oat and Chocolate Muffins
Ingredients
2 cups of oats (blended finely)
2 bananas ripe, mashed.
¾ cup of milk.
2 large eggs
2 teaspoons of vanilla essence
2 teaspoons of baking powder
1 teaspoon of bicarb of soda
2 teaspoons of cinnamon
¼ cup of organic honey
½ cup of chocolate chips
½ cup of cocoa
Instructions
Grease muffin pan.
Set oven at 190 Deg. C (375 Deg.F)
Mix all the dry ingredients (blended), together. Oats, baking powder and bicarb soda, and cinnamon.
Mash the ripe bananas,
Mix together the milk and vanilla essence and eggs honey.
Mix all of these together and spoon in the chocolate chips.
Fill the greased muffin pan with the mixture.
bake for 10 to 15 min. until tested that it is cooked.
leave to cool for 15 min.
enjoy.