Mustard Curry Beans, a favorite for the family.  As this can be used for a side dish or salad. Great to have during holidays, less cooking.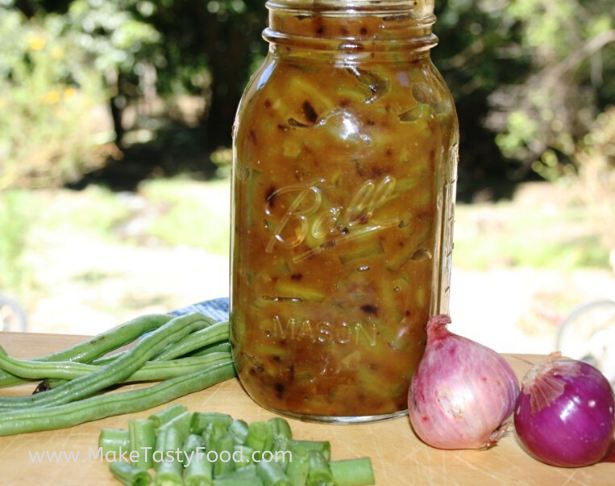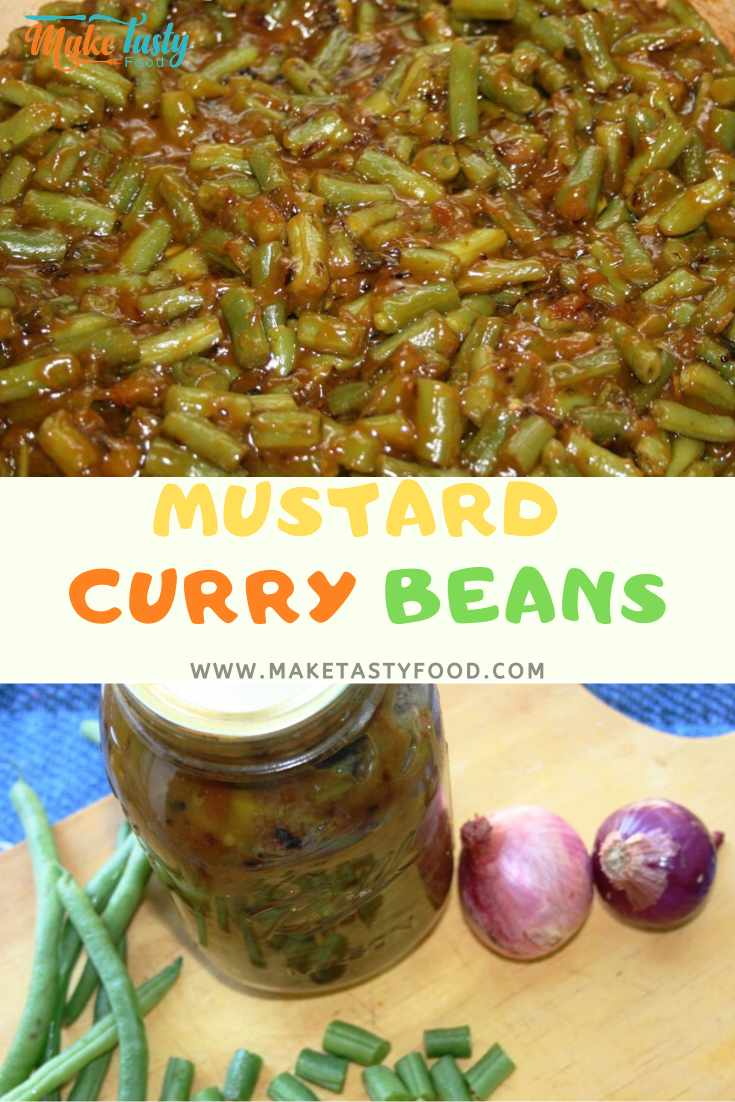 Mustard Curry Beans.
I don't really like green beans but these mustard curry beans are amazing and very tasty. Bottle before holiday season and use when needed, for unplanned meals or when you need that extra side dish for a braai or barbeque.
Chopped onions lightly fried till soft. In a pan lightly drizzled with olive oil.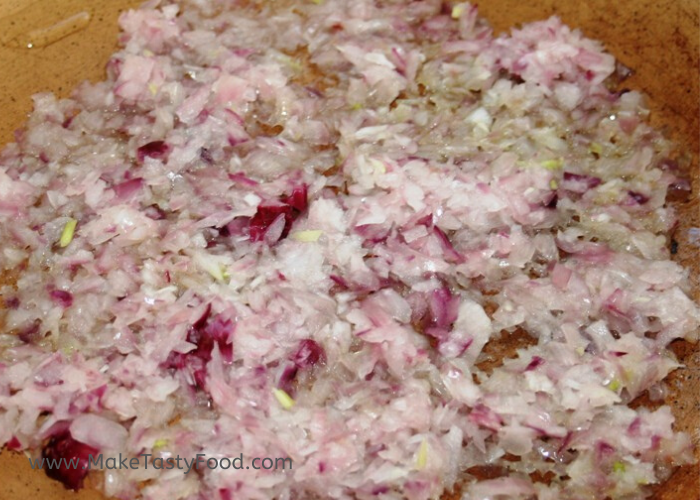 Add cut and cleaned green beans to onions and fry till soft as well.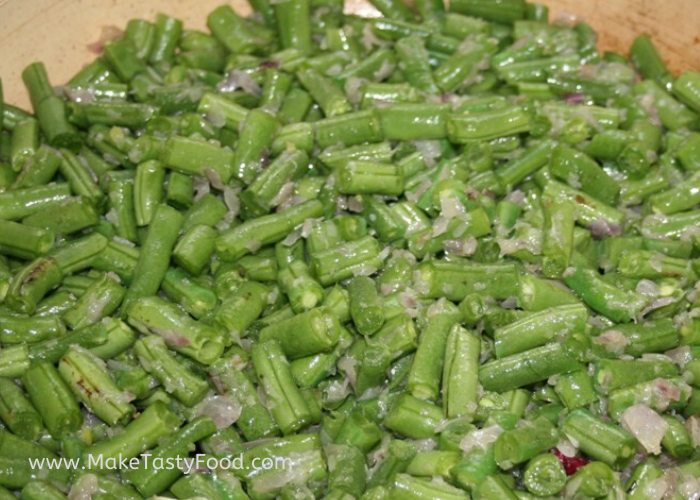 During the cooking make paste as per recipe, and then combine it with the cooked beans.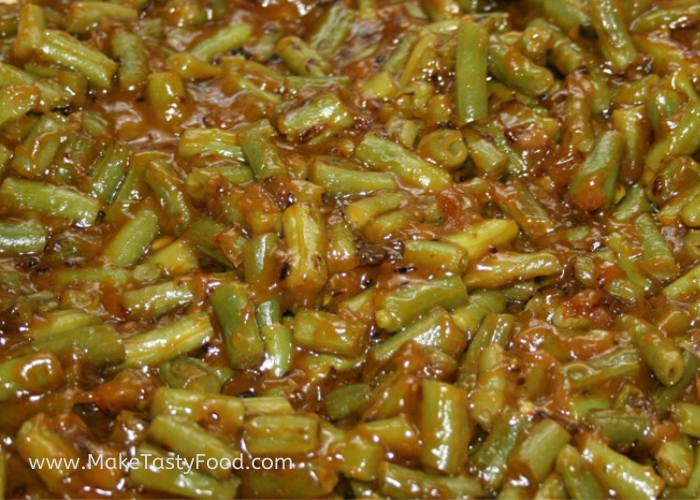 Bottle them hot into clean canning bottles and store for use.
PS.
I made this recipe with four times the ingredients and the beans only made this canning bottle and half a small jam jar.
Make a larger batch if you have a lot of green beans and need to use them.
Mustard Curry Beans
Recipe type:
bottled beans
Ingredients
250 g fresh green beans
1 medium onion chopped.
⅓ cup (90 ml) white vinegar
⅓ cup of brown panela sugar
1 teaspoon of mild curry powder
1 teaspoon of turmeric
1 teaspoon of mustard powder
½ teaspoon of Himalayan salt
2 teaspoons of cornflour
Instructions
Fry chopped onion in a little olive oil or butter until soft.
Rinse the green beans under water and snap ends off, then remove the string.
Slice the beans finely and add to the fried onion and cook together until beans start to soften. (don't overcook)
Make sauce while it cooks and use cornflour and a table spoon of water to make a smooth paste.
Heat the rest of the ingredient and spices gently in a small saucepan and stir until the sugar is dissolved.
Increase the temperature until it starts to boil then add the cornflour and stir until its smooth and thickened.
Combine the sauce with bean mix and bring it to the boil, then remove and cool.
filling up some glass bottles, store for usage.
Click here for other bottled recipes.
A few of the utensils and pans and canning jars to use for this recipe.