Homemade Macaroni and Cheese family size casserole, is always a lunch favorite when family visit, make vegetarian or add bacon for the meat eaters.
Homemade Macaroni and Cheese Dish Family size.
This dish is my favorite since I was a child and was my mothers favorite dish as well.  Couldn't wait for that meal.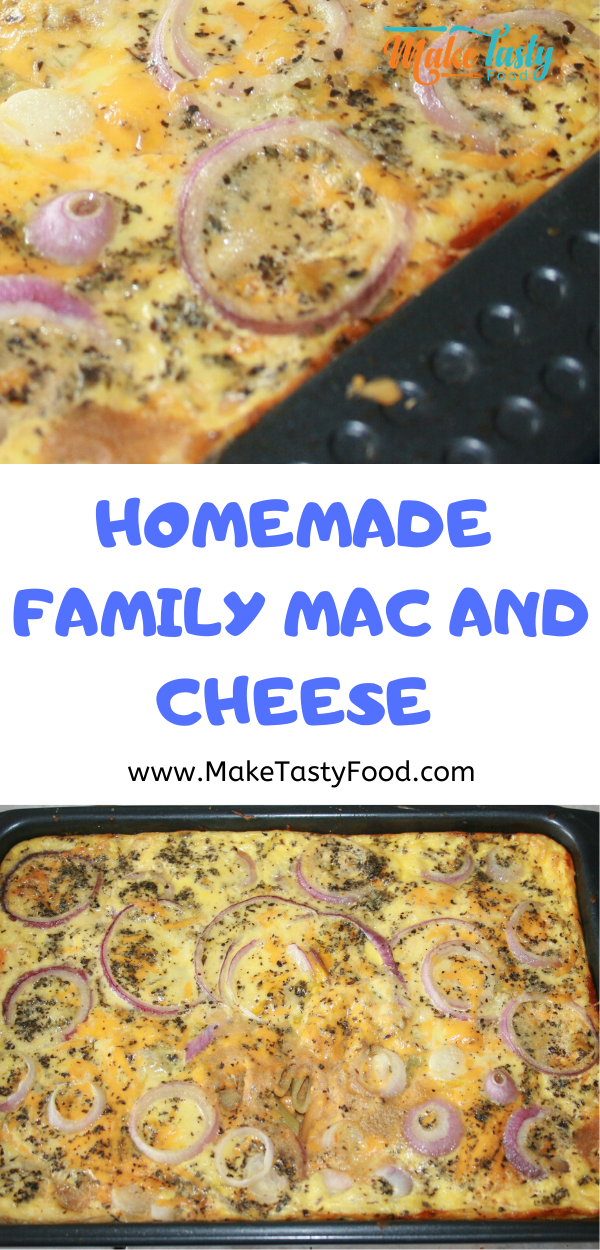 Family favorite macaroni and cheese with extras, just depends on the day.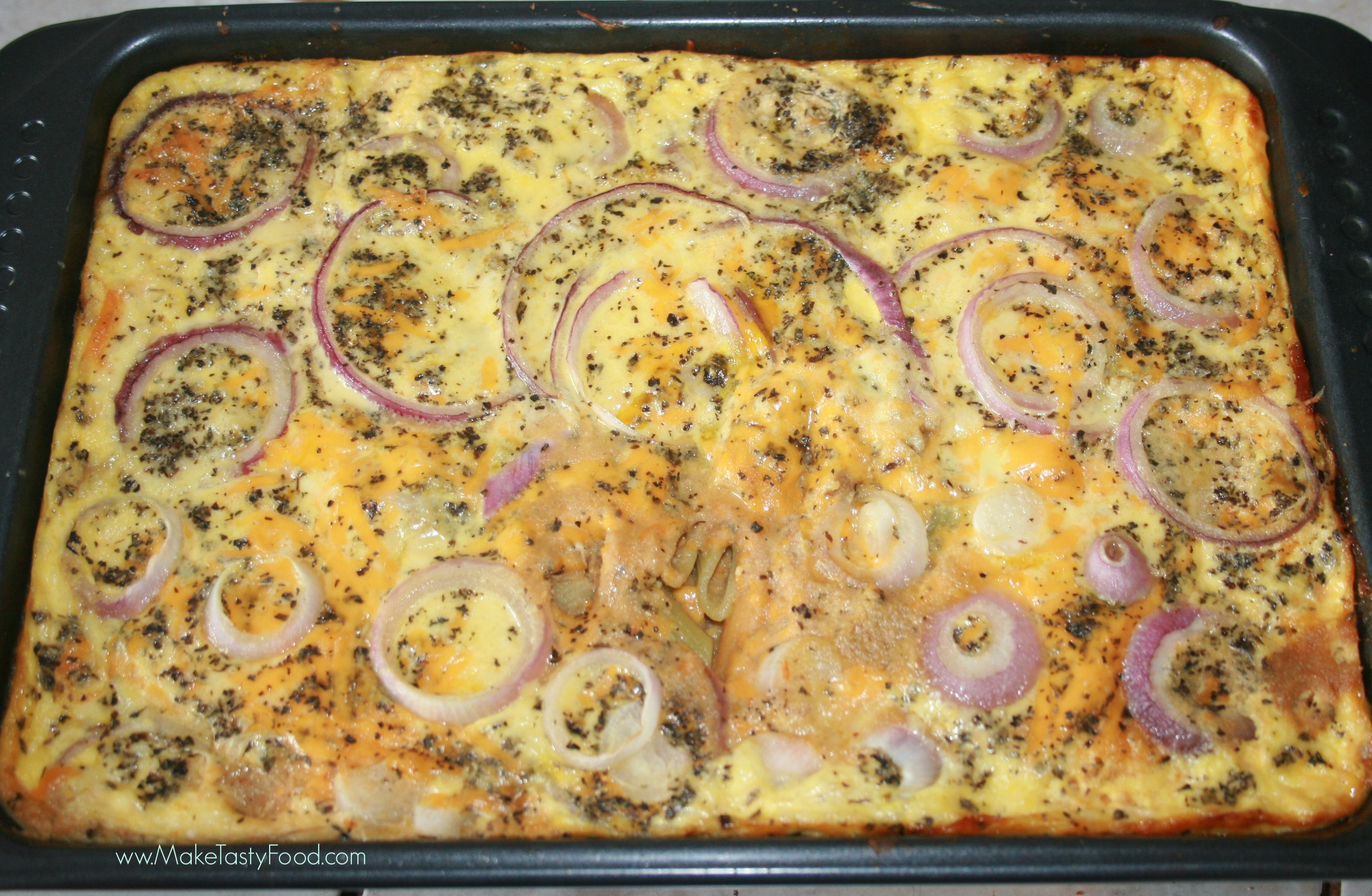 I now add in some different ingredients to the normal plain mac and cheese, because my husband doesn't like pasta much. Therefore I add bacon.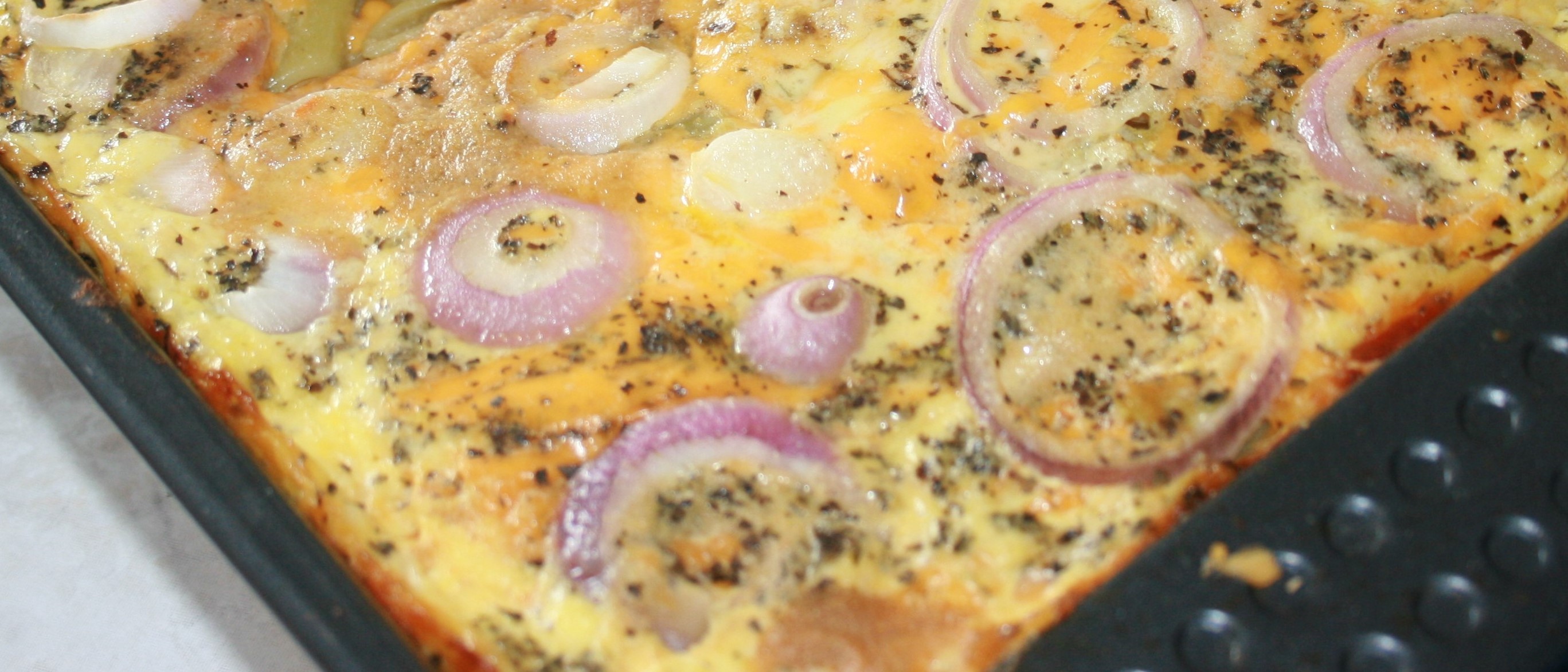 This amazing dish can be made for a large family gathering and it will always please. Some of my family are vegetarian so I then don't use bacon or make a separate dish for them. For a small family I use half the ingredients suggested below. For a family of 8 use these amounts.
Family Size.
Home Made Macaroni and Cheese
Recipe type:
lunch or supper
Ingredients
750 g of macaroni noodles. (I prefer the small open tubes, but any type you like will do, open tube ones obtain some ingredients in and that makes it good.)
teaspoon, Himalayan Salt and pepper (as per other bakers, a generous helping of salt when boiling your pasta)
lots of garlic
250 g bacon
4 tomato chopped. (i normally add the tomato and onion or any other veg like spinach, in a blender chop it)
1 large onion (red or white) chopped
250 g mushrooms sliced.
900 g cheddar and Mozzarella cheese grated (mixed or as preferred)
1 liter cream (or milk ) OR dilute.
6 to 8 eggs
dried parsley or basil leaves.
Instructions
Heat oven to 180 to 200 deg. C
Fill a medium cooking pot with water for the boiling of the pasta. Bring to boil with added salt, and place pasta in and cook for a few minutes.
Chop tomato and onion, saute in pan with olive oil or coconut oil, till soft. Saute mushrooms and add to the tomato and onion mix. Put aside.
Or if preferred place the tomato and onion in a blender with small amount of liquid blend.
Chopped up bacon to inch size pieces when frozen, saute in pan.
Use a nice large Pyrex glass bowl for the dish.
Then layer half the pasta at bottom of the dish.
Generously sprinkle garlic flakes(or fresh garlic, chopped)and salt over the layer of pasta.
Sprinkle lightly a layer of cheese over the pasta. (not to much.)
Then layer tomato, onion and mushroom mix, over the pasta, using half of the mixture as well.
Layer cooked cut up bacon over the tomato and onion and mushroom mix. Leaving some bacon for the top layer.
Layer the rest of the pasta over this mixture and sprinkle more garlic over the pasta.
Then left over layer of tomato and onion and mushroom mix over pasta.
left over bacon on top.
Sprinkle the rest of the cheese on the top generously, the cheese must cover the top. Spice it up with parsley or basil dried leaves. For color and taste. Decorate as you please.
Then whisk up the eggs and cream and milk with salt and pepper. Pour mix over the dish until it is soaked up and almost level with the top and all the macaronis are covered with the mixture.
The dish ready for baking.
Place on lower rack of the oven to bake. Till brown on top. For about an hour.
I normally heat the oven up higher to cook quicker if its a large bowl of macaroni.
To check that its cooked you will see through the glass that all liquid is firm.
Serve with salad of choice and our choice some tomato sauce.