Homemade Garlic Braai Loaf. This special bread loaf is an amazing tasty addition for any braai or barbecue. Added Parmesan cheese for richness.
Homemade Garlic Braai Loaf.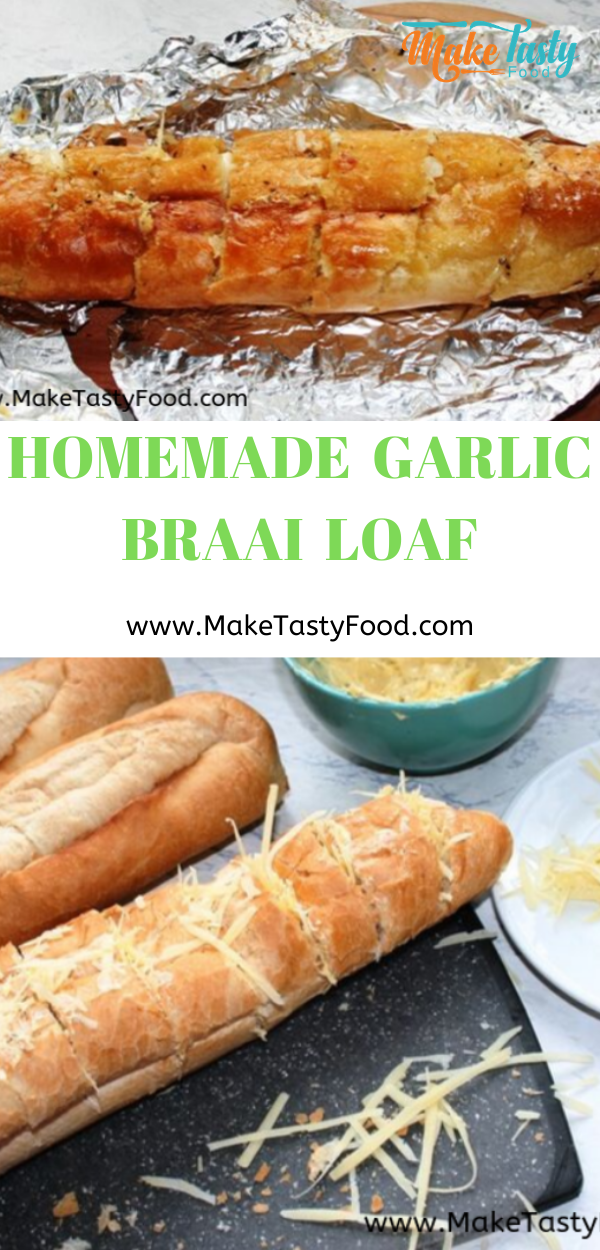 Use three loaves for about 8 people.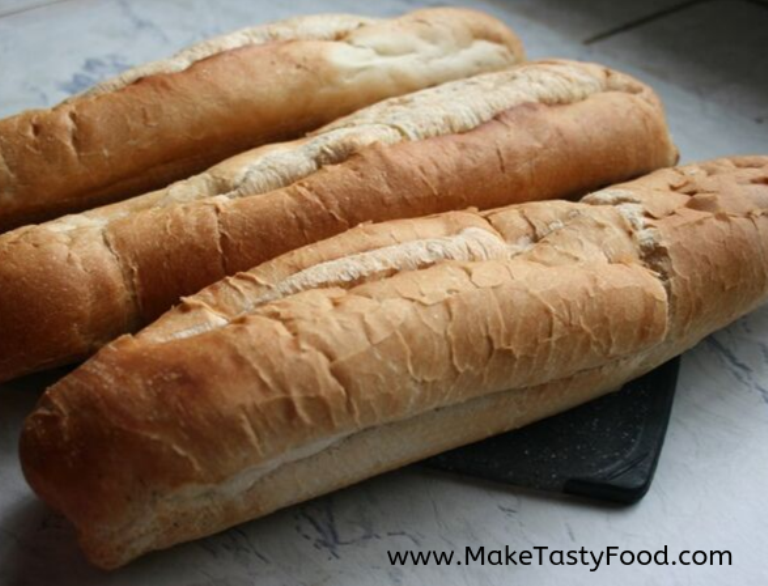 Slice the loaf in a inch to an inch and a half for the garlic butter mix to be placed.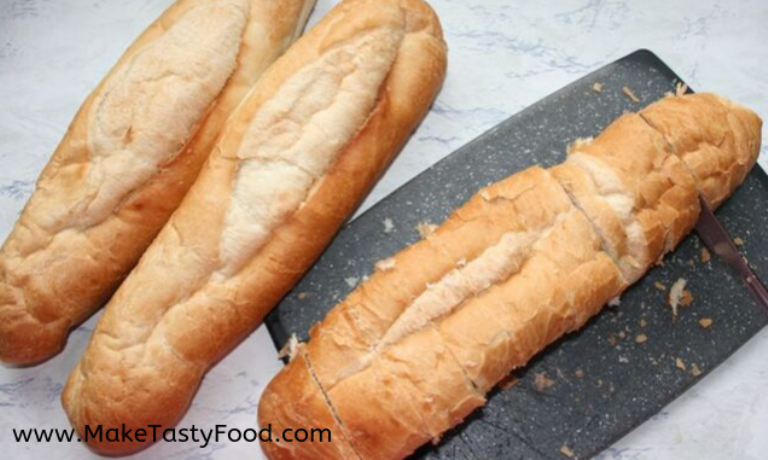 Fill the cuts with garlic butter and Parmesan cheese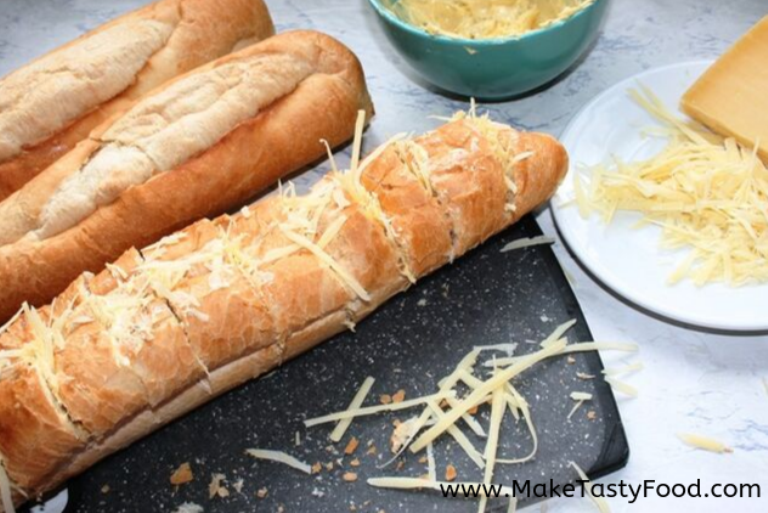 Once filled with the garlic butter mix wrap in tin foil for the braai or barbecue.
All wrapped and ready to braai with some mielies (corn).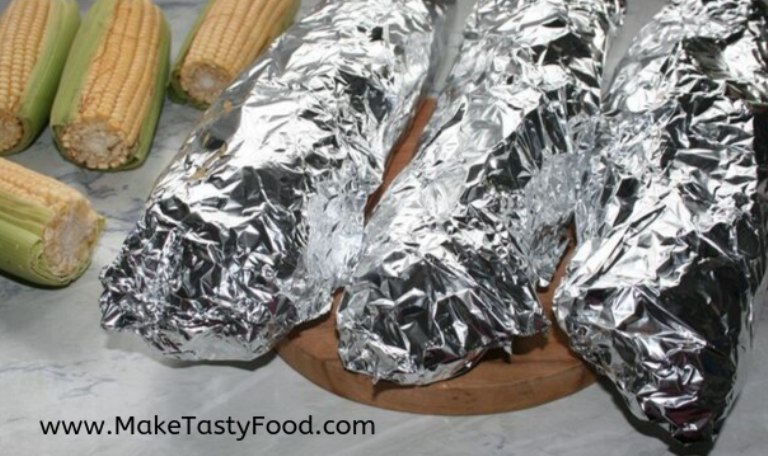 Once complete unwrap the loaf and break into sections to serve with salads and braai meat.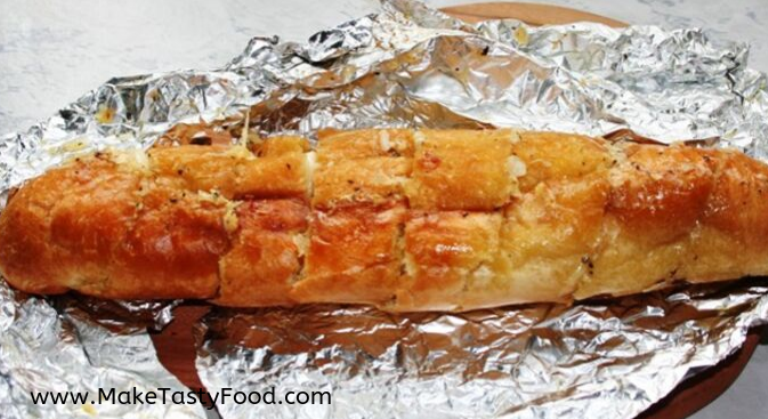 Tasty Homemade Garlic Loaf for Braai

Homemade Garlic Braai Loaf
Recipe type:
garlic loaf for braai
Ingredients
To Feed a family of 8. Use three loaves of special bread.
200 g Butter, soft.
6 Garlic cloves pealed and crushed. chopped finely.
Himalayan salt and pepper
70 g Parmesan cheese grated.
Tin foil for wrapping.
Instructions
Have fire on braai ready for the garlic loaves, This may be baked in the oven as well.
Cut the loaves in slices about an inch and half apart to apply garlic butter between, not cutting through to the bottom of the loaf. keep loaf intact.
Mix the soft butter and chopped garlic cloves with some salt and pepper. Including the grated cheese.
Apply the garlic butter and cheese mix in the cuts of the loaves, apply generously.
Wrap in tin foil to cover the loaf so that it is not exposed.
Place on the braai lastly so that the coals are not to hot. Or bake in the oven for few minutes.
Keep an eye on the braai as this will only take a few minutes, maybe 5 mins.depending on the heat.