Easy Spinach Mushroom and Feta Quiche that has a spinach base, and using a few ingredients but is a tasty quiche to have for a savory treat.
Easy Spinach Mushroom and Feta Quiche
A base made with the spinach. topped with cheese of choice.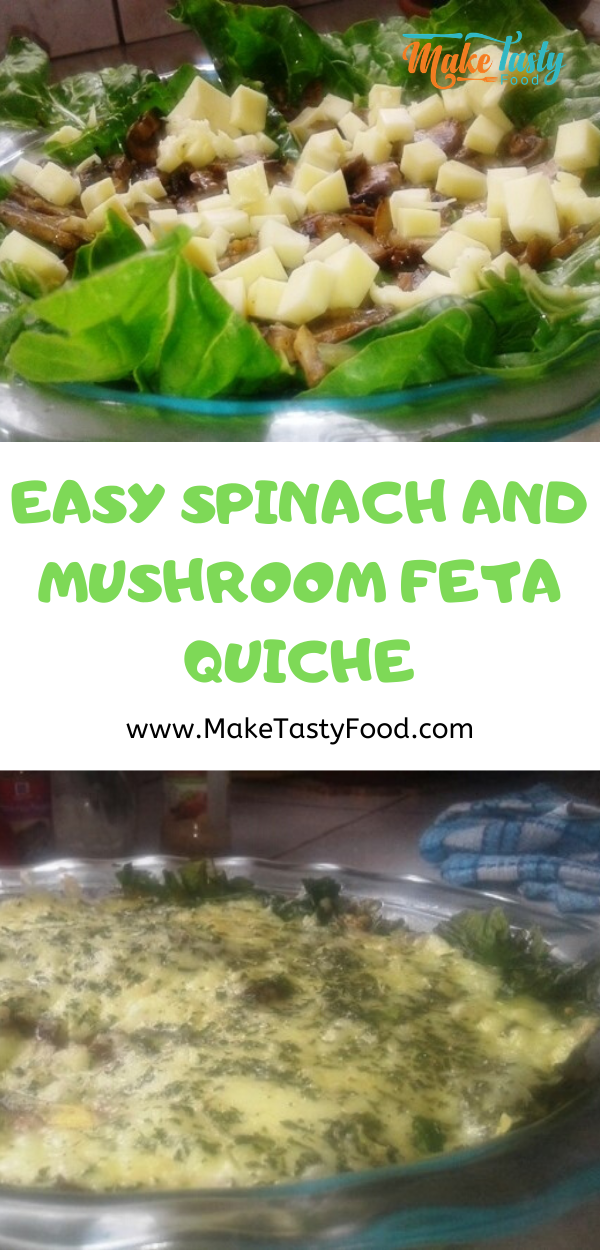 This easy and simple homemade spinach and mushroom feta quiche, is a tasty quiche.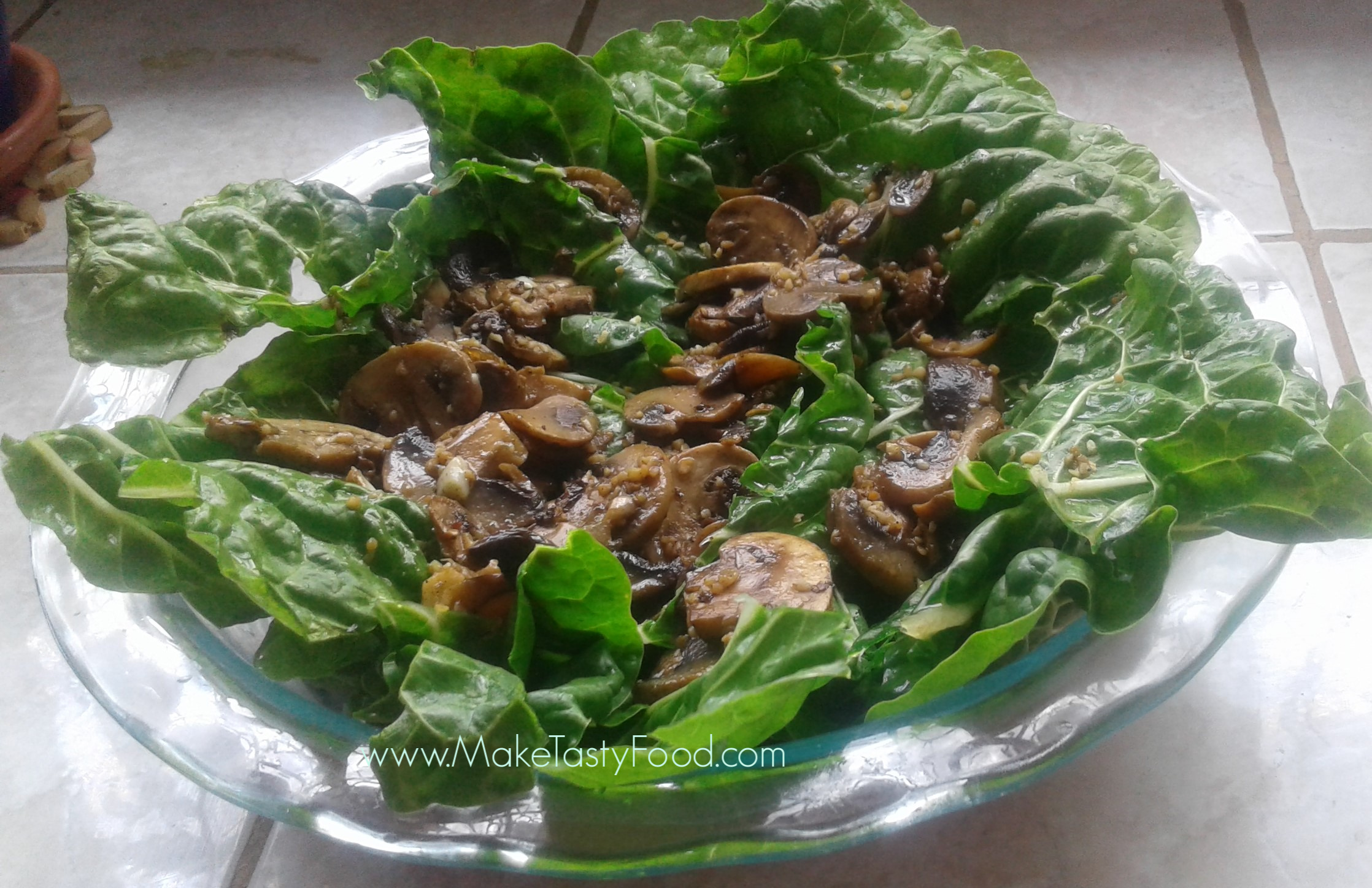 Add Feta or as I did mozzarella cheese as we don't get feta where i live. It came out delishes.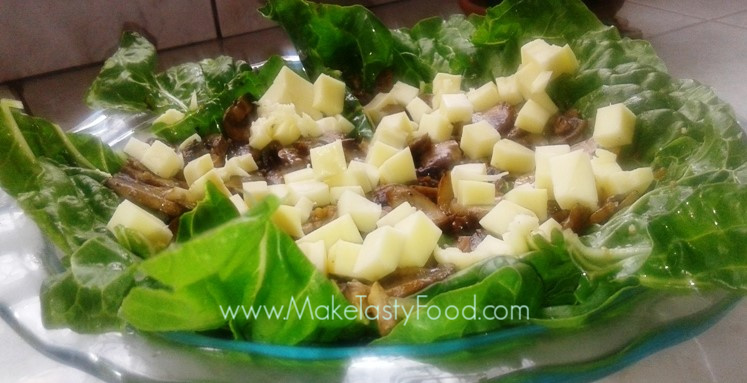 Cheese of choice grated and sprinkled on the top. I used mozzarella and you may use cheddar for more color.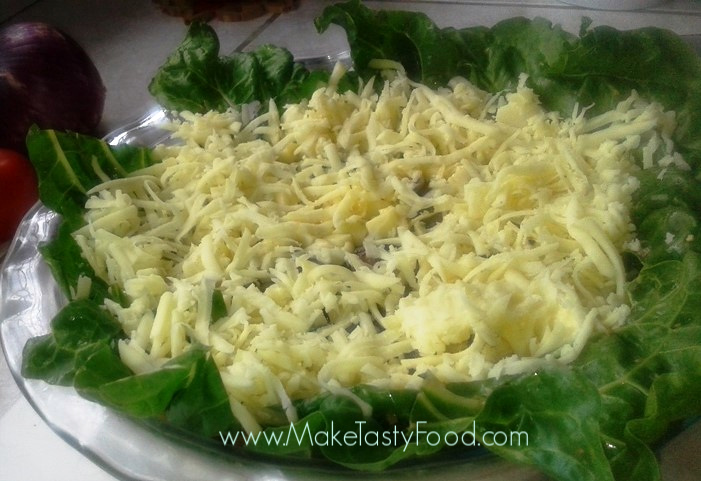 Sprinkle the cheese with dried parsley or dried basil. Bake in the oven and cool on a cooling rack once baked. Serve warm.
Usable quiche and tart dishes to buy.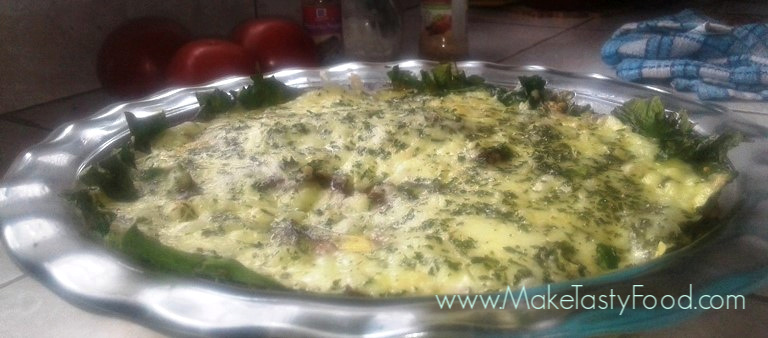 Print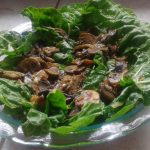 Easy Spinach Mushroom and Feta Quiche
---
Scale
Ingredients
240 Grams

sliced mushrooms
Garlic flakes
Salt and pepper

300 Grams

spinach

60 Grams

Feta cheese/Mozzarella

¼ Cup

Parmesan

½ Cup

Mozzarella

1 Cup

Milk

4

Eggs
Parsley and dried parsley
---
Instructions
Preheat the oven to 180 Deg.C.
Rinse the mushrooms and slice them thinly.
Place the sliced mushrooms in a pan with a little coconut oil, add the crushed garlic, and sprinkle a little salt and pepper. Turn the heat on to medium-high and saute the mushrooms until they release all of their moisture and no more water remains on the bottom of the pan (5-7 minutes).
Grease the pie dish with little butter. Layer the washed spinach out on the bottom of the pie dish. Next add the cooked mushrooms and crumbled the feta or cheese of liking on top of spinach.
In a medium bowl whisk together the eggs until smooth. Add the milk, mozzarella, (or Parmesan) and another small sprinkle of pepper.
Whisk egg and milk mixture (This step can be completed while the mushrooms are cooking)
Pour this mixture into the pie dish over the spinach, mushrooms, and feta.
Sprinkle the shredded mozzarella/cheddar cheese over top. Add dry parsley and garnish with parsley leaf.
Place the quiche into the preheated oven and bake until it is golden brown on top and the center is solid.
Every oven is different (gas/elect.) but this should take between 45 minutes and an hour.
Delishes meal or savory dish.
Serve.
---
Loved this easy quiche, here are some sweeter deserts to try.
Download your free printable of oven temperatures and measurement chart here.
Enjoy these buys as well.