Cheese Scones Sugar Free
Easy tasty home made dropped cheese scones are simple as well as quick and easy to make.  I love that they are sugar free.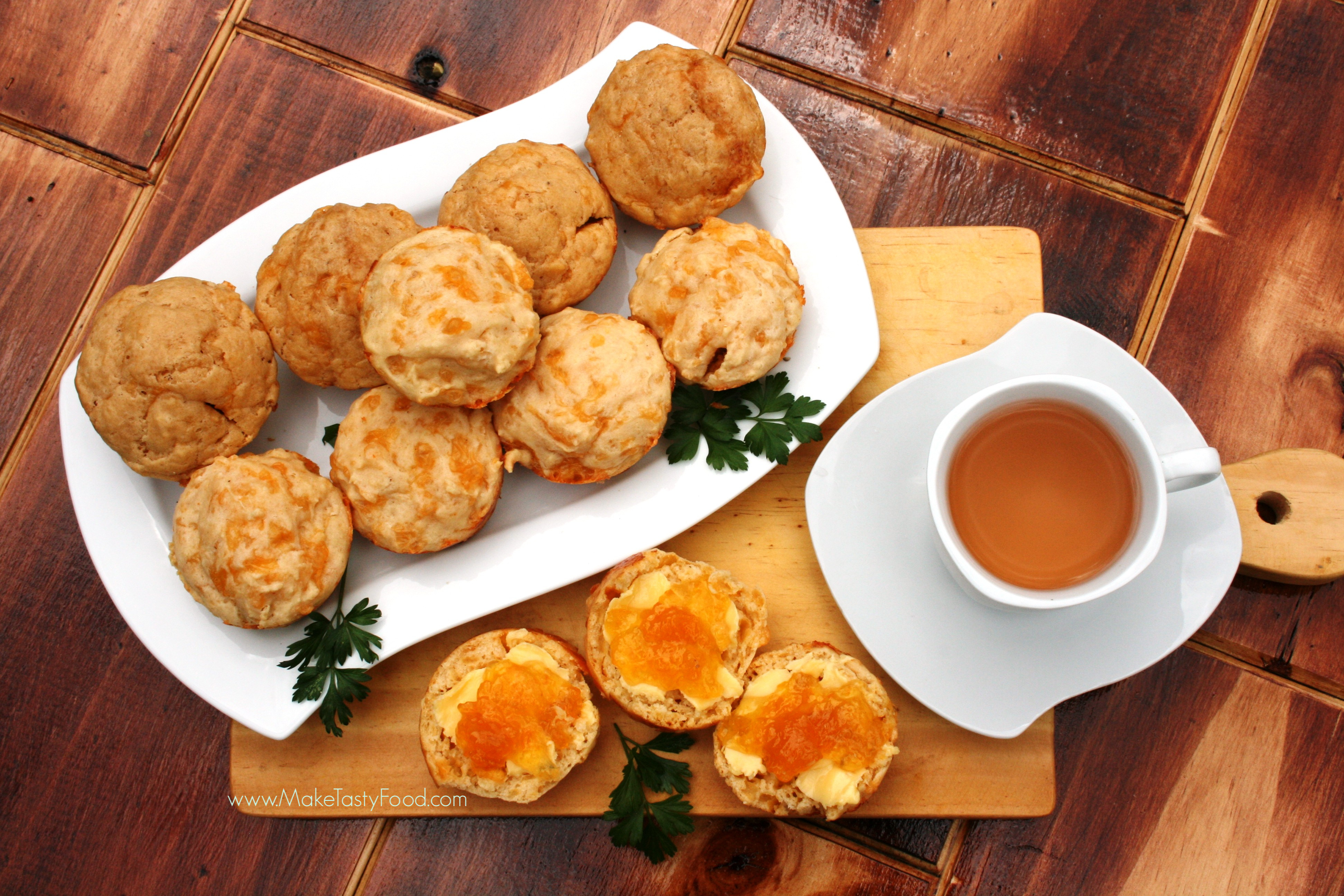 Baked in a muffin pan.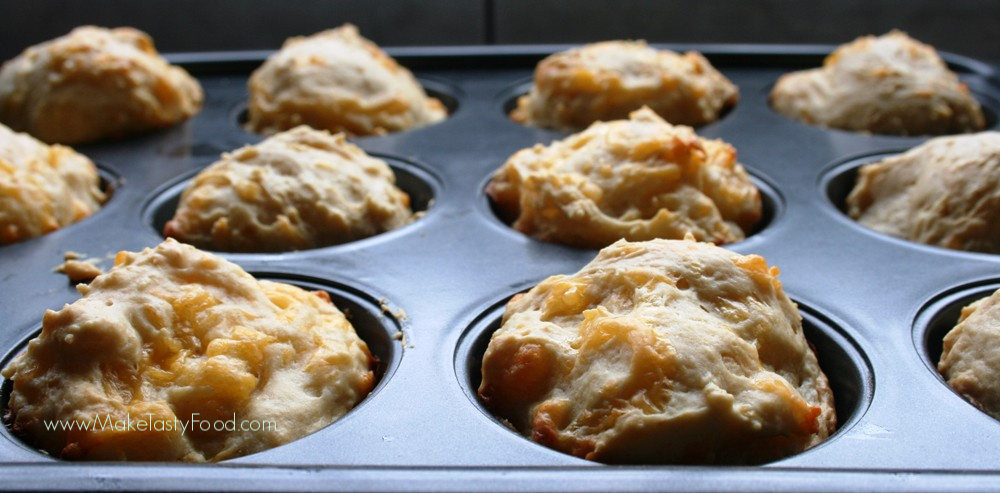 Leave to cool on a cooling rack.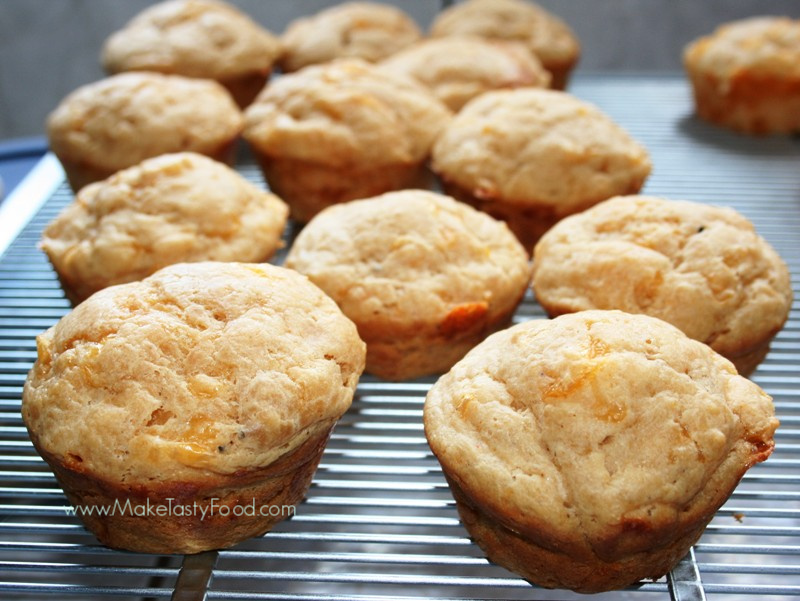 To prepare for tea time, cut some scones in half and butter them. Then spread jam or honey of your choice with a little cream, add a dash of cheese.
Place on a serving plate and serve with tea and coffee, or on a hot day some chilled ice tea with ice cubes.
Simply Easy and delishes.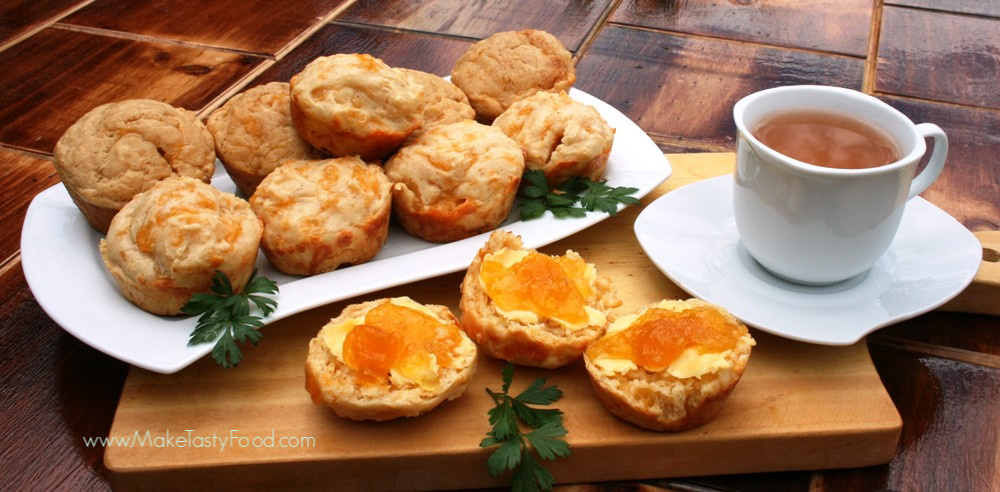 Have some sugar free cheese scones with ice tea.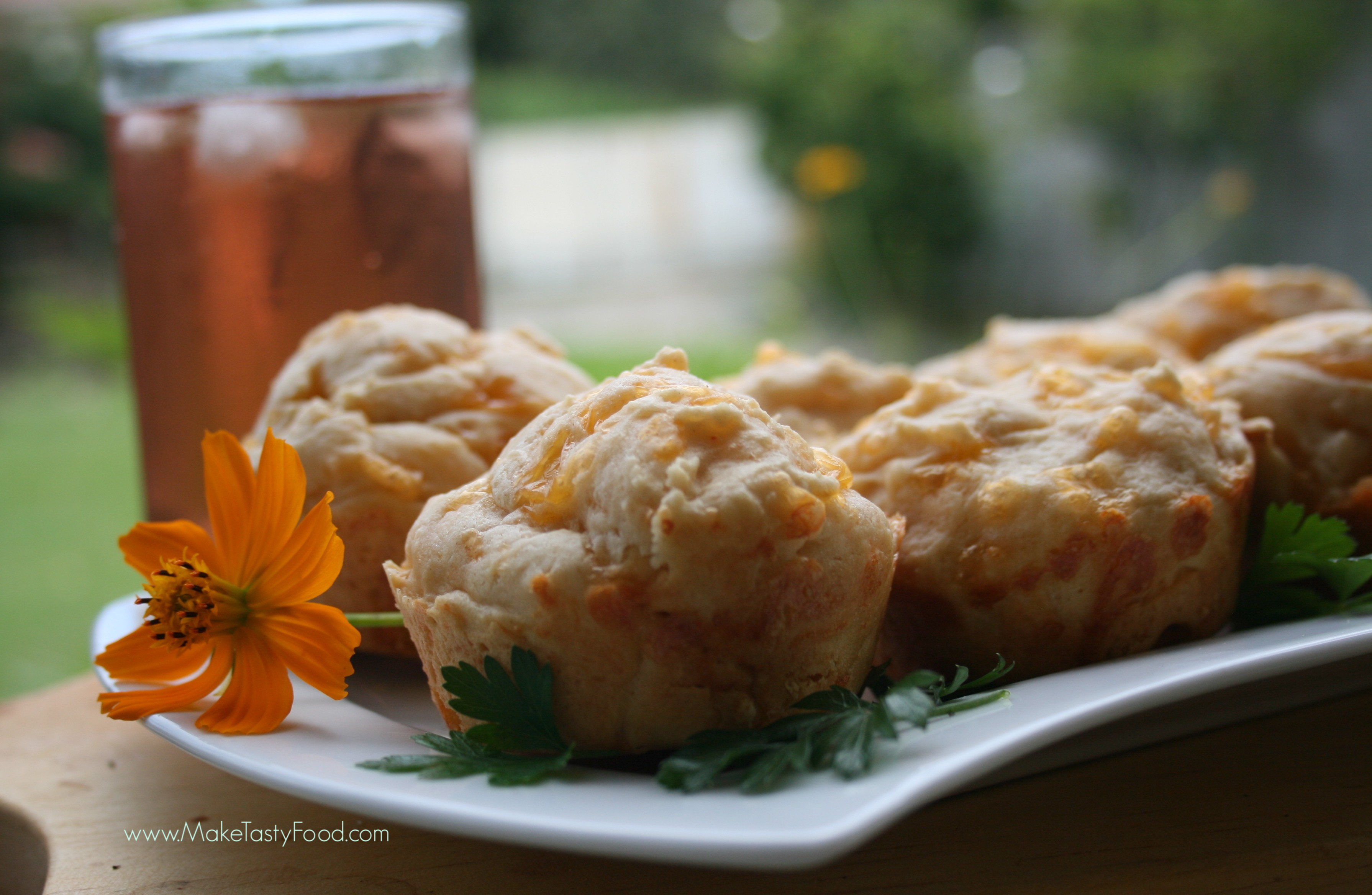 Cheese Drop Scones
Ingredients
2    cups Flour
½ teaspoon salt and pepper. (Himalayan salt)
½ teaspoon of garlic flakes
pinch of cayenne pepper or lemon pepper
¼ cup of olive oil (coconut oil)
2   teaspoons of baking powder
1   cup grated cheese (of your choice)
1   large egg
1   cup of milk
Instructions
First; Grease your muffin tray with butter or spray and cook. Set oven to 200 deg C.
Start;  Mix wet ingredients, for instance egg milk oil, with mixer.
Then;  Sift together flour, baking powder and spices. (you don't have to add anything other than salt and pepper) I prefer giving it a tang with the garlic flakes and cayenne pepper.
Mix the generous cup of grated cheese (cheddar gives it more color).
Pour spoon fulls of mixture in a greased muffin tray.
Place in the oven on a higher level rack, so not to burn the scones at the bottom.
Bake for about 15 min.
Check if baked by poking with a dry knife or stick.