Braai or Grill Stuffed Portabella Mushrooms. For all at a braai grill or barbecue, portabella mushroom filled with garlic and basil butter topped with cheese.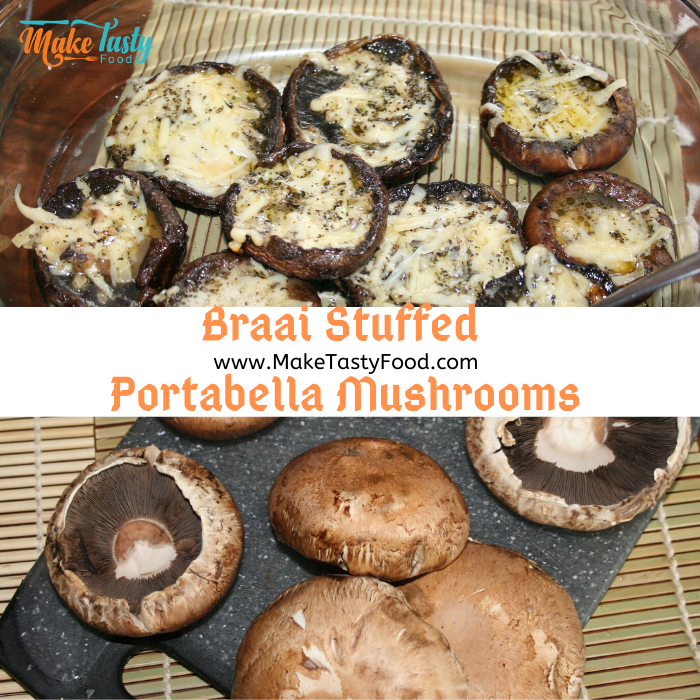 Braai Stuffed Portabella Mushrooms.
Take as many portabella mushrooms as you require for your braai, grill or BBQ, depending on the amount of people you have for the meal.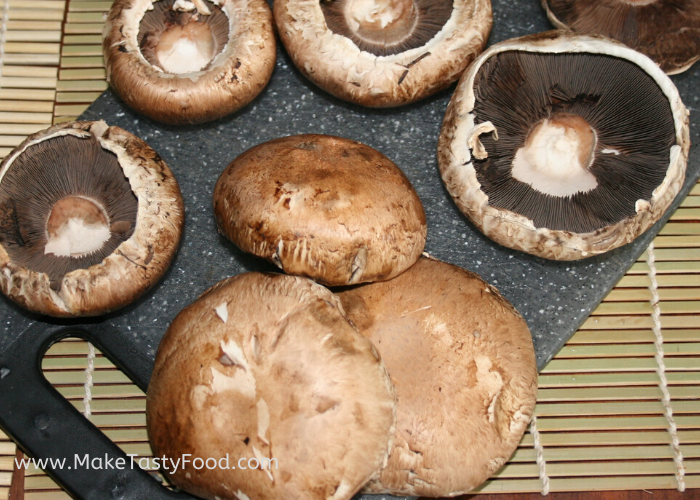 Cut the stem of from the bottom of the mushroom.
Clean and ready for the butter mix. Below teaspoon the butter mix into the bottom of the mushroom. Use a bread board of your choice.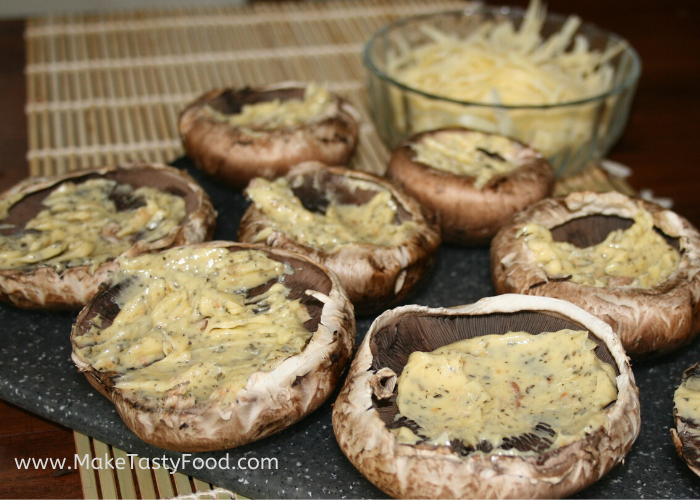 Sprinkle with grated Parmesan cheese and top up with a little basil.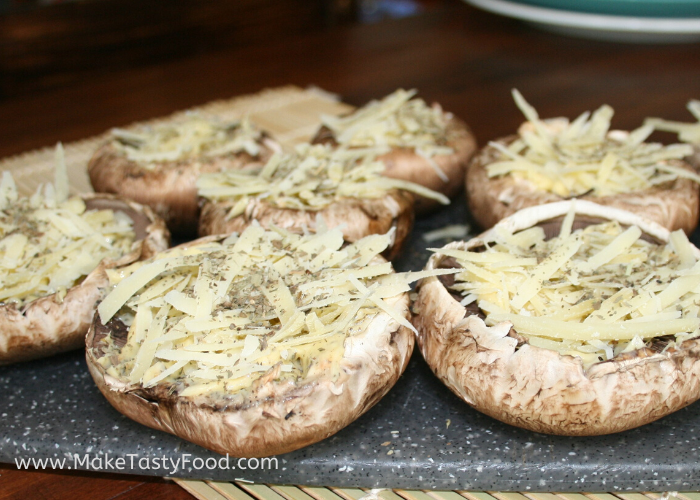 Braai or Grill the stuffed portabella mushrooms for a minute or two, until melted.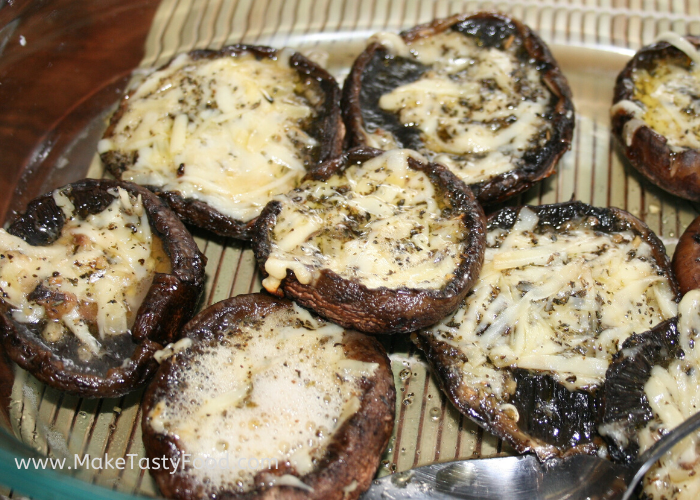 Serve with other salads and braai or grilled meat. Use a versatile dish for oven to table benefit.
More Braai recipes for you.
Below I have compiled a list of dishes and utensils you would use for this recipe, and for your convenience to shop on line.