Best Braai Salad Side Dishes
Best Braai Salad Side Dishes, Whether you Braai or Barbecue these side dish salads will be easy and fast to make to serve with you meal.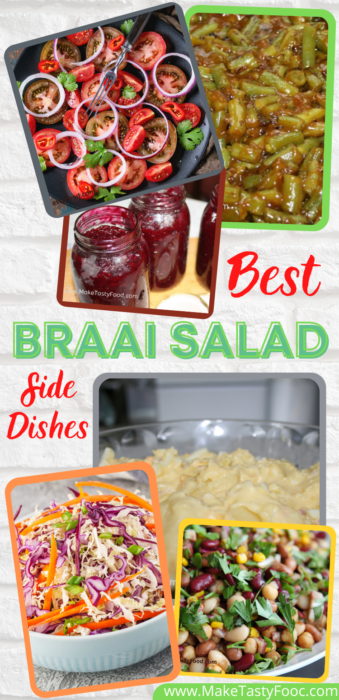 Salads are amazing and filling and may be kept in a fridge a few days covered. For the holidays, so you don't have to make any meals. This way the woman of the house or the cook has a break as well. Its also self service for your family meals. Just lay out the table and provide salads with your braai meats. Even your cold meats.
Firstly the amazing Creamy Potato Salad.
This salad is made with potato and boiled eggs chopped, with onion and mayonnaise mixed with mustard and herbs spices. Made before the event or holiday will keep in fridge covered so that it doesn't dry out. Will be a favorite and will be good for a few days.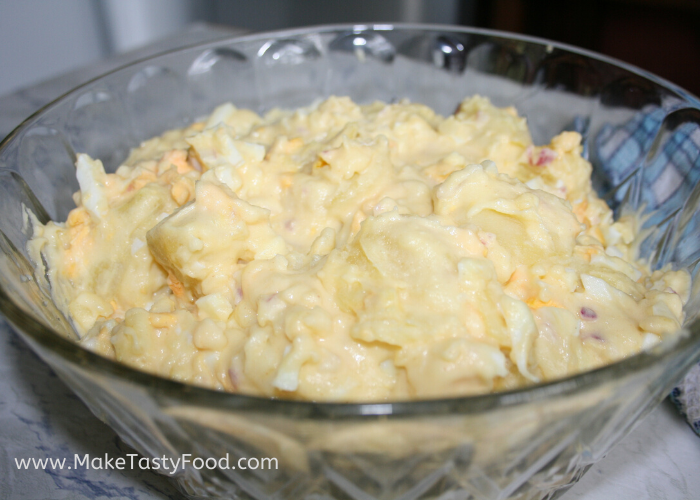 A very filling bean salad, lots of fiber and protein here. Great for vegetarians and vegans to. The sauce is included with this recipe. Also will keep for a few days covered in the fridge.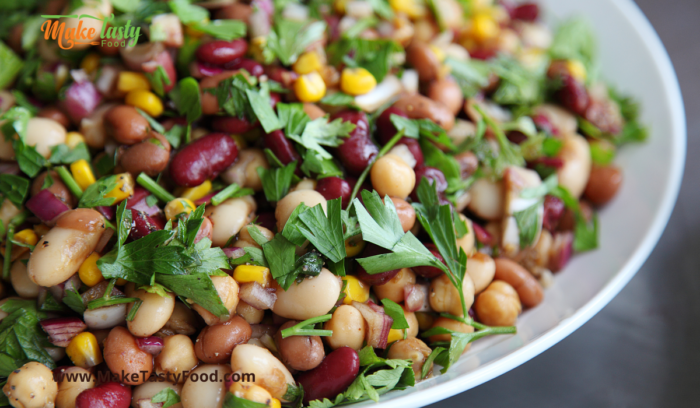 An amazing beetroot to bottle and keep longer. This salad or chutney beetroot is not runny, as are some beetroot salads that are made with vinegar. This is actually a curry beetroot salad, that is versatile to have on sandwiches or other salad fillers. But is absolutely great for a salad side dish for braai or cold meats.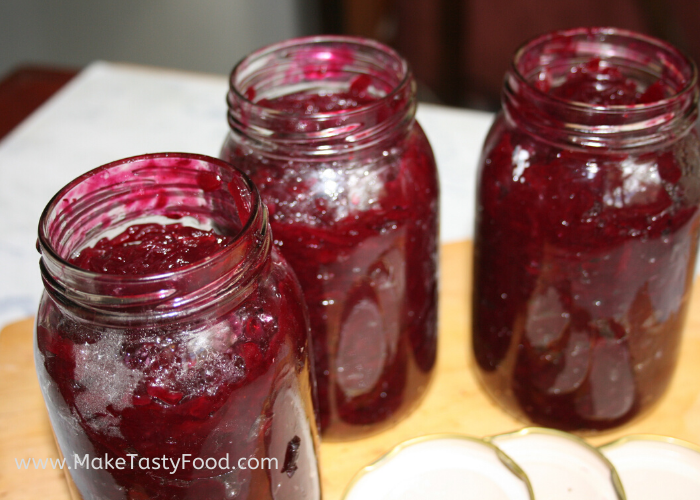 A crunchy freshly grated coleslaw and sauce side dish. Green cabbage with a little red cabbage, if preferred. Some red onion diced with grated carrots. A handful of raisons. The sauce is made with mayonnaise, a little lemon juice with vinegar and sugar salt and pepper. Delicious. It is better tasting the next day when the cabbage has had time to soak in the sauce.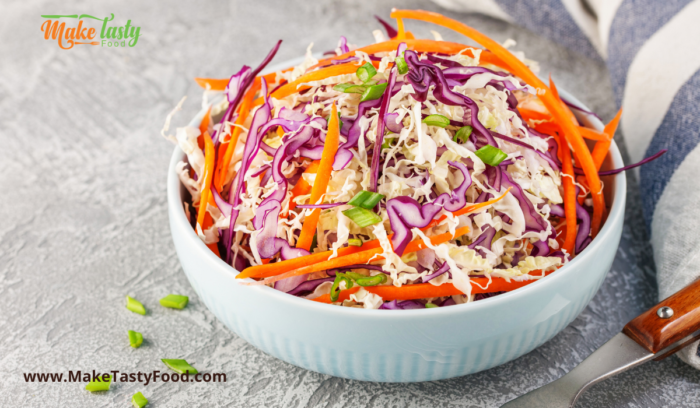 The only way that green beans are amazing is with this mustard curry sauce. This is bottled and stores well. But is an amazing tasty quick side salad for a braai or with cold meats or any meal you need it for.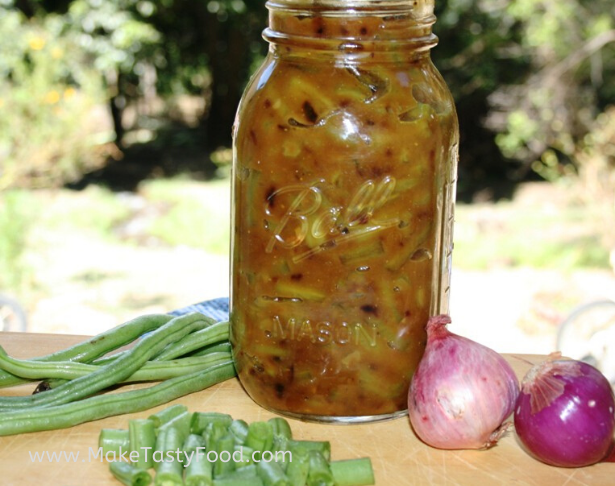 A very simple and easy tomato and onion side dish with a sauce. Always a pleaser and a colorful salad for the table. Great to use left overs for sandwiches, for supper.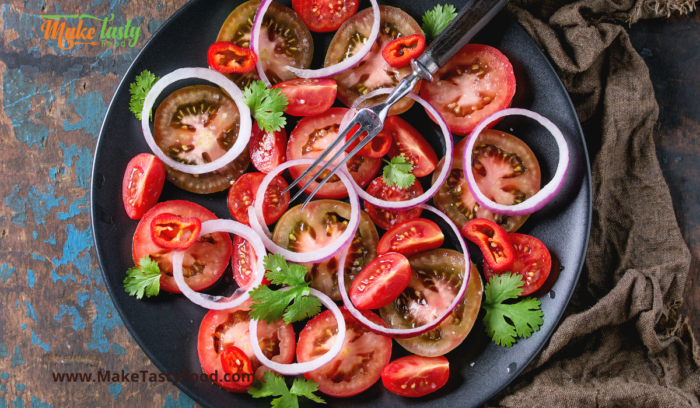 Loved these Best Salad and Braai side dishes here are more warm side dishes to choose from.
Warm side dishes for meats and meals
Some online links to purchase kitchen goods and other.
Print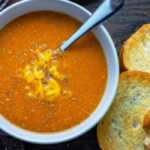 Easy Cheddar Filled Roasted Tomato Soup
Author:

Prep Time:

10 min

Cook Time:

40 min

Total Time:

50 min
---
Description
Easy Cheddar Filled Roasted Tomato Soup. An easy recipe for those cold nights or days. Garlic, onion included and all blended in the soup.
---
  3 large tomatoes, halved
  1/2 yellow onion, quartered
  3 cloves garlic, smashed
  5 sprigs thyme
  1 tbsp olive oil
  1/8 tsp pepper
  1/2 tbsp salt
  1 1/2 cups chicken broth
  3/4 tbsp balsamic vinegar
 6 oz cheddar cheese, shredded
---
Instructions
  Preheat oven to 425F
  Place tomatoes, cut side down, on a rimmed baking sheet
  Add onion, garlic, thyme, olive oil, pepper, and 1/2 tbsp of salt to the baking sheet
  Bake about 25-30 minutes, until the tomato skins begin to blister
  Peel and discard tomato skins and discard the thyme sprigs
  Transfer tomatoes, onions, and garlic to a stockpot
  Add the chicken broth, balsamic vinegar, and remaining salt
  Process the mixture with an immersion blender until smooth
  Bring to a simmer over medium heat and simmer for 10 minutes
  Remove from the heat and stir in the shredded cheese until melted and smooth
Spoon the soup into serving bowls and top with any additional cheese and dried thyme
---
Notes
*If you don't have an immersion blender, transfer carefully to a regular blender
This post may contain affiliate links, where we earn from qualifying purchases.