5 Tasty Muffins Collection
5 Tasty Muffins Collection to make ahead for any breakfast or tea time treat or a light meal. Chocolate, banana and berries and nuts.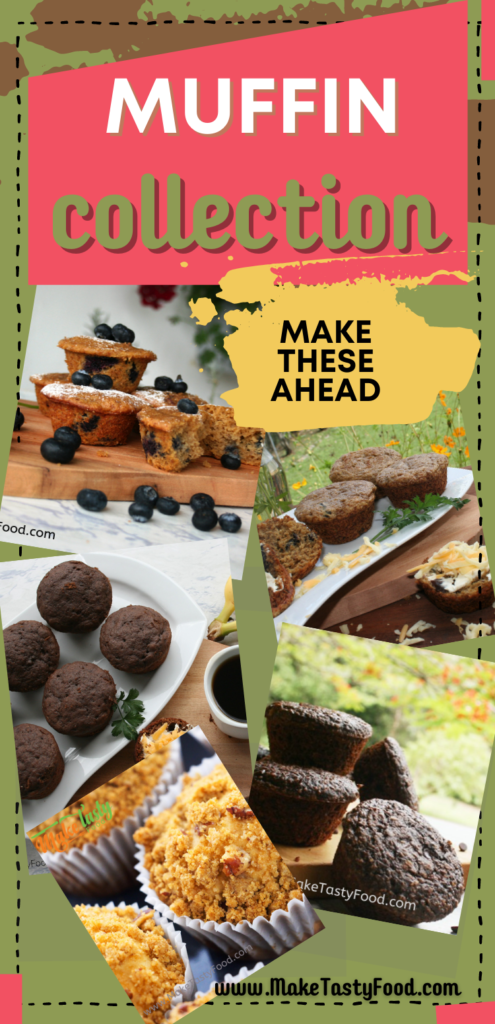 5 of the muffin recipes on the make tasty food site. These are amazing and very easy to bake. Change around the fruit you would place in the muffin. Otherwise they are popular for breakfast when cut in half and pasted with jams or cheese.
They will be a winner for tea time snack or treats or to fill those kiddies bellies during meal times.
The oat chocolate muffins I found to be the most amazing and melt in the mouth when they are warm. Made with Honey.
Firstly the
Tasty Banana Blueberry Muffins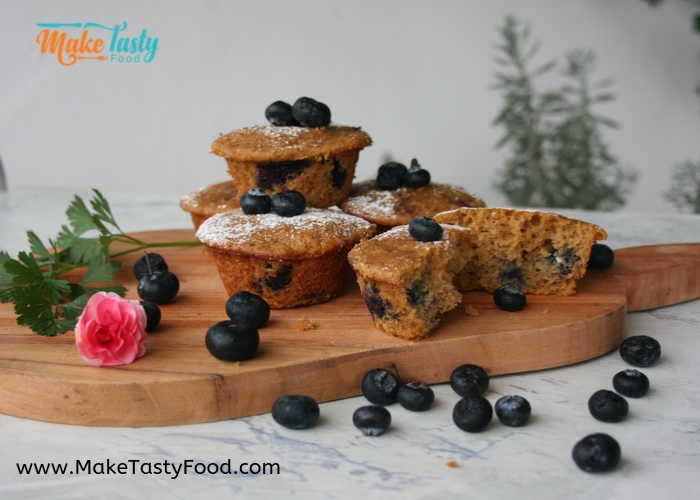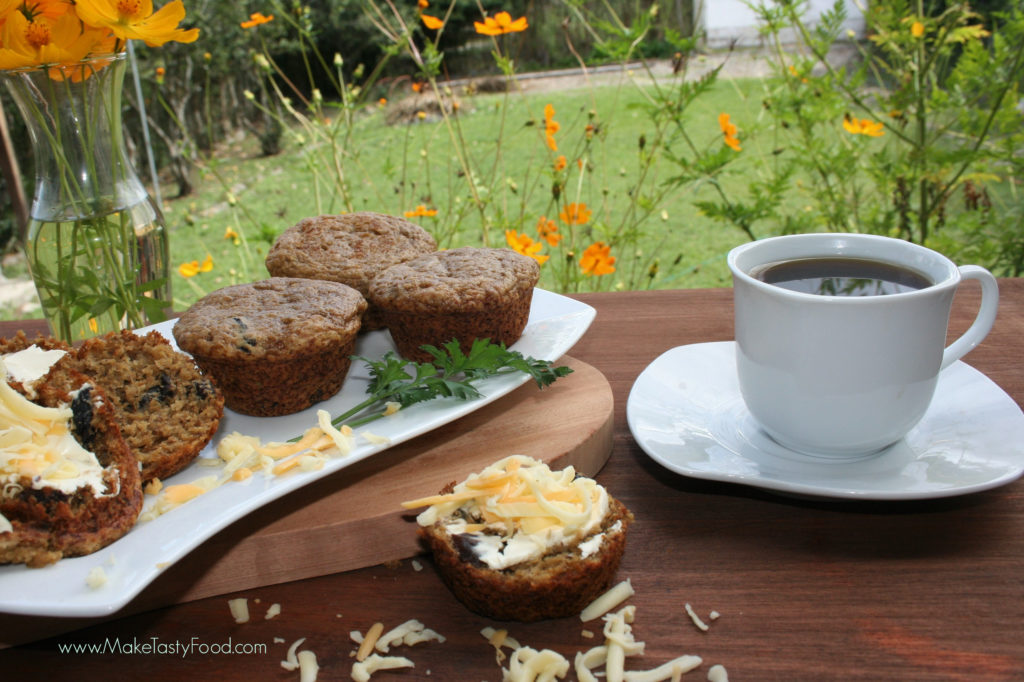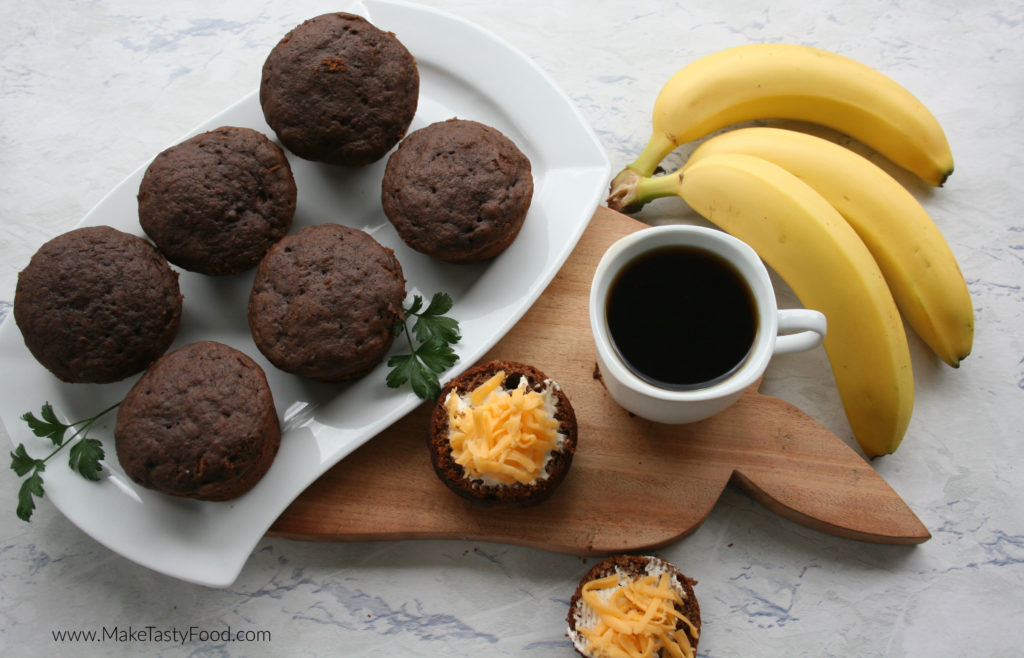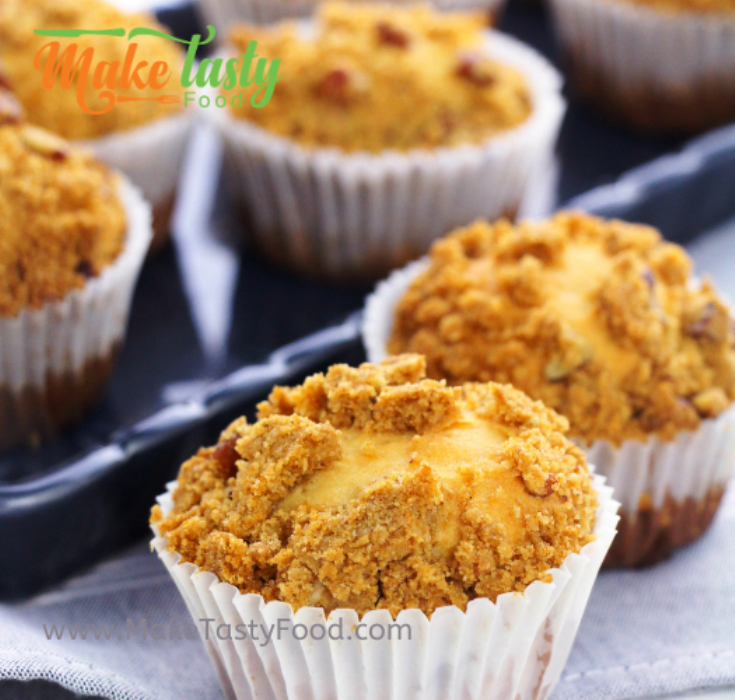 Divine Oat and Chocolate Honey Muffins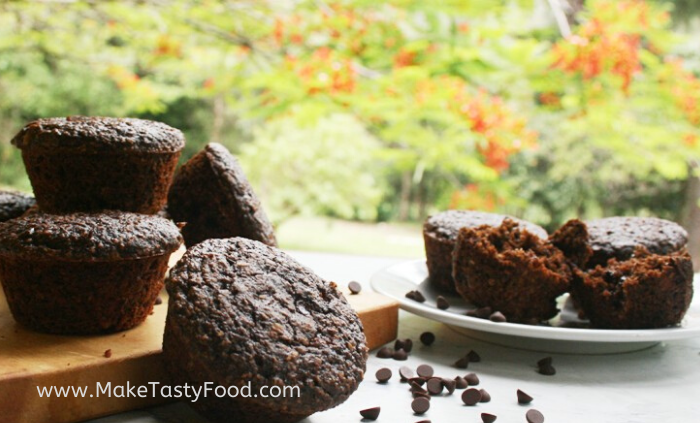 Muffins are always popular and are filling, especially when you can fill the muffins with various fruits like blueberries. Add some raisons and carrots or apples or pears. Anything to help a fussy kid eat some goodness.
Never forget the chocolate chips either.
Enjoy.
another muffin recipe to make is:
Fresh Homemade Raspberry Muffins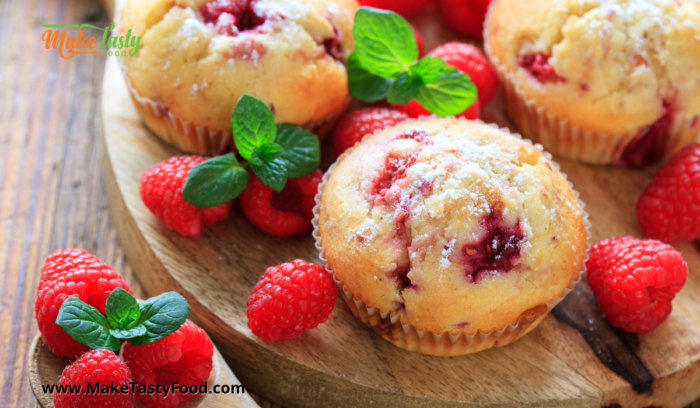 Some online muffin gadgets to purchase.
This post may contain affiliate links, where we earn from qualifying purchases.